Black Shamrock Tavern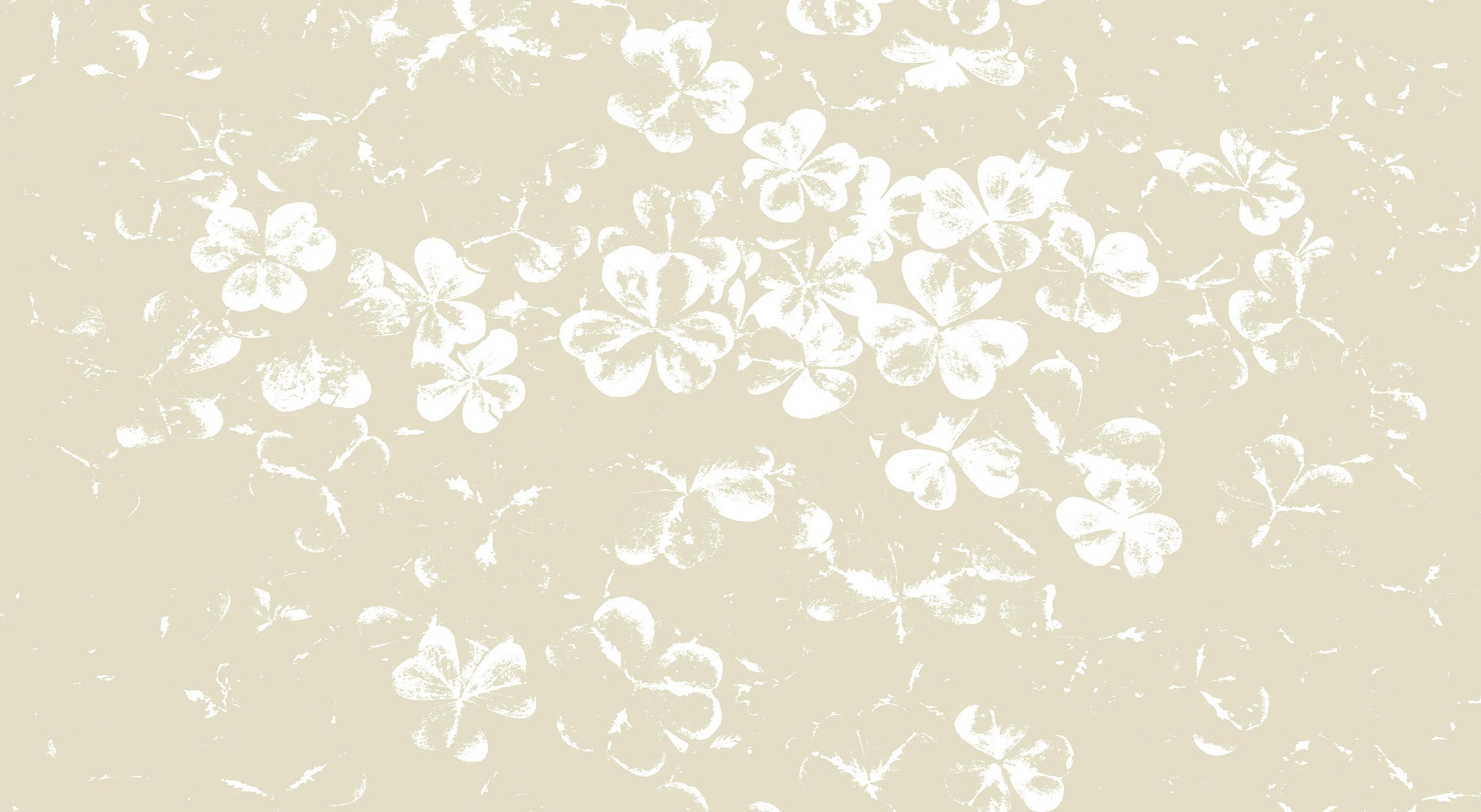 Today is your
Lucky Day
Welcome to our little slice of Ireland tucked away in a corner of Chinatown on a remote island in the middle of the Pacific.
Location
Hours
Monday 2pm to 10pm
Tuesday to Thursday 12pm to 10pm
Friday & Saturday 12pm to 12am
Sunday Closed
Drop In
902 Nu'uanu Ave. Honolulu, HI 96817
Parking
Street parking and nearby private or municipal lots.
What's On Tap
Frothy Pints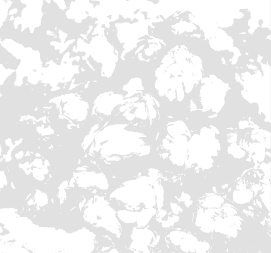 Top o' The Evening
Owned and operated by Chinatown's "OG Pizza Guy" J.J. Niebuhr, Black Shamrock Tavern seamlessly blends the warm hospitality of an Irish pub with legit New Jersey-style pizza. With years of experience as a bar and restaurant owner and a passion for perfecting his craft, J.J. has garnered a well-deserved reputation as a pizza master. Along with extraordinary pizza, we offer a vast selection of exceptional spirits along with craft beers, seltzers, and wines ensuring there's something for everyone. Whether you're a fan of a smooth and creamy Guinness, an easy-drinking glass of rosé, or a creative cocktail, we have you covered.
Jay & Leslie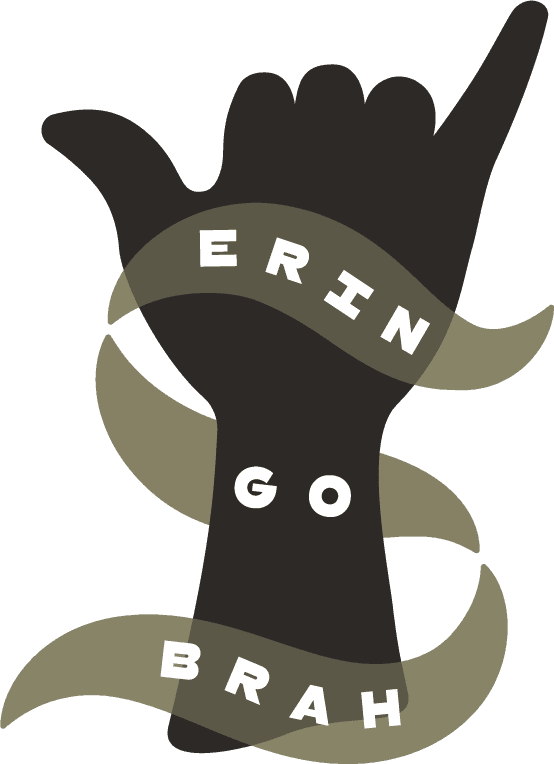 Hey Look!
Chinatown's Irish Corner
Honolulu is closer to Ireland than you might think. Visit our Gaelic brethren.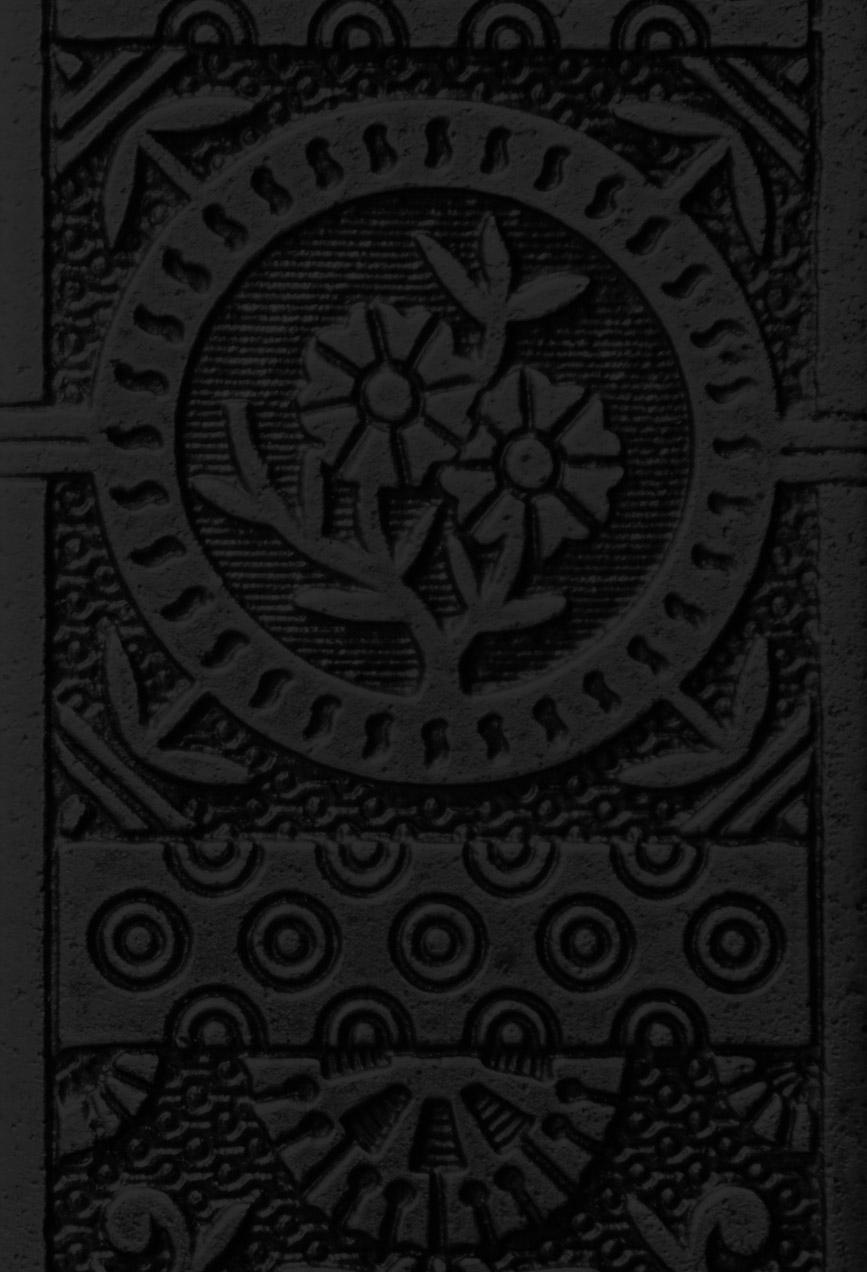 Sorta Irish
Any Way You Slice It.